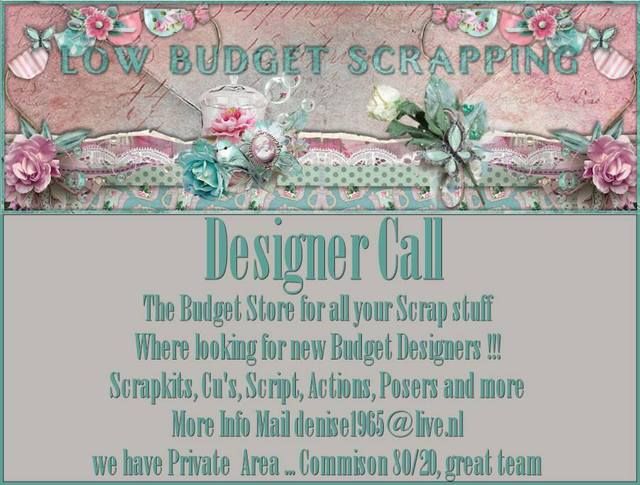 ARE YOU A DESIGNER???
AND DO YOU WANT TO JOIN OUR GREAT STORE???
FILL IN THE FORM HERE !!!!
When place an order of min. $5.00
You get on all the orders afther that
A permenant discount of 5%
Klick on the banner above to see with gifts are free with purchase
SALES IN MAY!!!!