YOU WANT TO JOIN OUR GREAT STORE???
FILL IN THE FORM HERE !!!!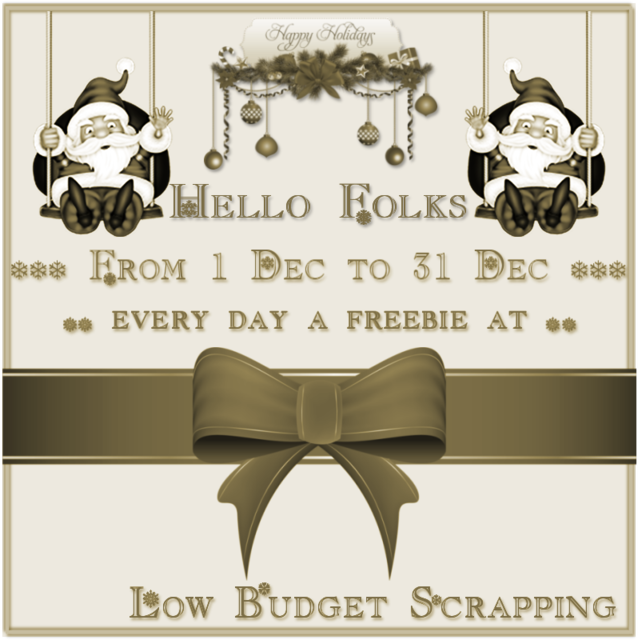 Are you curious, what the Freebie of the day will be???
CLICK ON THE IMAGE ABOVE TO GO TO THE PAGE WITH THE FREEBIES!!
FREE ITEM WITH PURCHASE
(don't forget to place it first in your basket before shopping)
Click Here to see the Conditions
DESIGNER OF THE MONTH
DESIGNERS SALES DECEMBER
FLASH SALES!!